ANTIVIRAL SANITISATION AND DISINFECTION CLEANING
Almost all businesses and offices closed during the pandemic Covid-19. We are few weeks away from eventually part reopening the businesses, salons, gyms, restaurants and public places. We, Iva Cleaning Services London are now receiving so many calls every day regarding deep clean and disinfection of workplace before reopening. This is very important part of the normal and safe return to our life and business.
Iva Cleaning Services London always want to be the Leader in Cleaning Business. That's why it's important to revisit our cleaning routine to make sure we're doing what we can to protect ourselves, you and your clients. We want to help, so we've put together some guidelines based on insight and recommendations from the Center for Disease Control and Prevention (CDC).
Our Antiviral Sanitation and Disinfection Cleaning service is a affordable and can kills 99.99% of germs. This can minimise the risk of viral infection.
Contact Us and Get your free quote today
There is a lot of pressure on the government to get back up and running as the lockdown is costing our economy £2.5 billion every day. UK senior ministers offer "traffic light" plan for the lockdown. The Cabinet is still splitting over whether the government should risk more deaths from the disease to save the plunging economy. If this plan , a lot of people will need professional deep cleaning and disinfection in order to protect their staff and kill the viruses/gems in the workplace (if any left).
We can come and clean from top to bottom in your workspace. We cover and clean beauty salons, restaurants, small grocery shops, offices, gyms, we clean churches, private houses, sport clubs, etc. We cover all London areas (within M25). Our Professional Cleaners in London can disinfect your carpet and upholstery and leave it free of any gems and viruses. They work with professional and high effective products and clean the carpet with high temperature (from 60- 90 degrees) which guarantee the excellent result.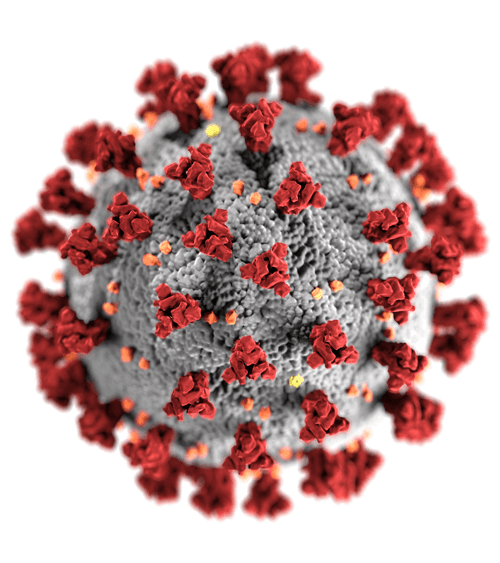 Our carpet & upholstery cleaners are well trained, and use the latest equipment to ensure that our customers receive the highest level of care when it comes to carpet, upholstery & furniture cleaning. The carpet cleaning system we mainly utilize is the 'Hot Water Extraction Method'. The cleaning result is achieved by spraying hot solution under pressure into the carpet fibers and then extracting it back with two powerful three stage vacuum motors. This method not only removes dirt and soil but also kills and removes bacteria, dust mites and numerous other allergens. We work together and we can come and do it in one go, so we are not wasting your time. We bring cleaning materials, equipment and supplies to complete the job.
Please feel free to contact us and get your free quote for the whole job. We are here to help!
Keep safe!