Window cleaning When you hire domestic window cleaners, you're probably looking for more than just clean windows. You want timely, reliable service from someone who cares about your satisfaction. With Iva Cleaning Services, that's precisely what you'll get. Clean windows can make a huge difference in the atmosphere of your home, and it can be an essential element to your business image. Get in touch for a free quote and spotless windows. Contact us today to get a free quote.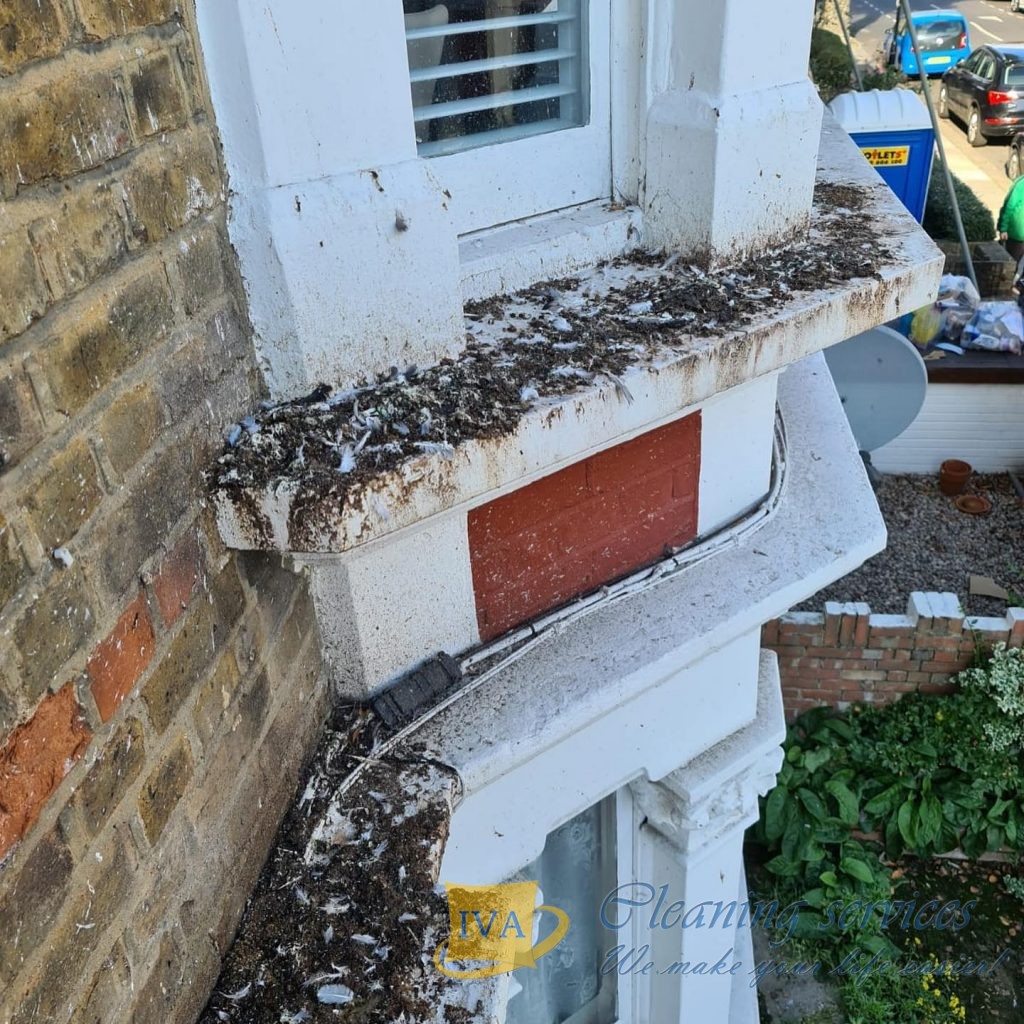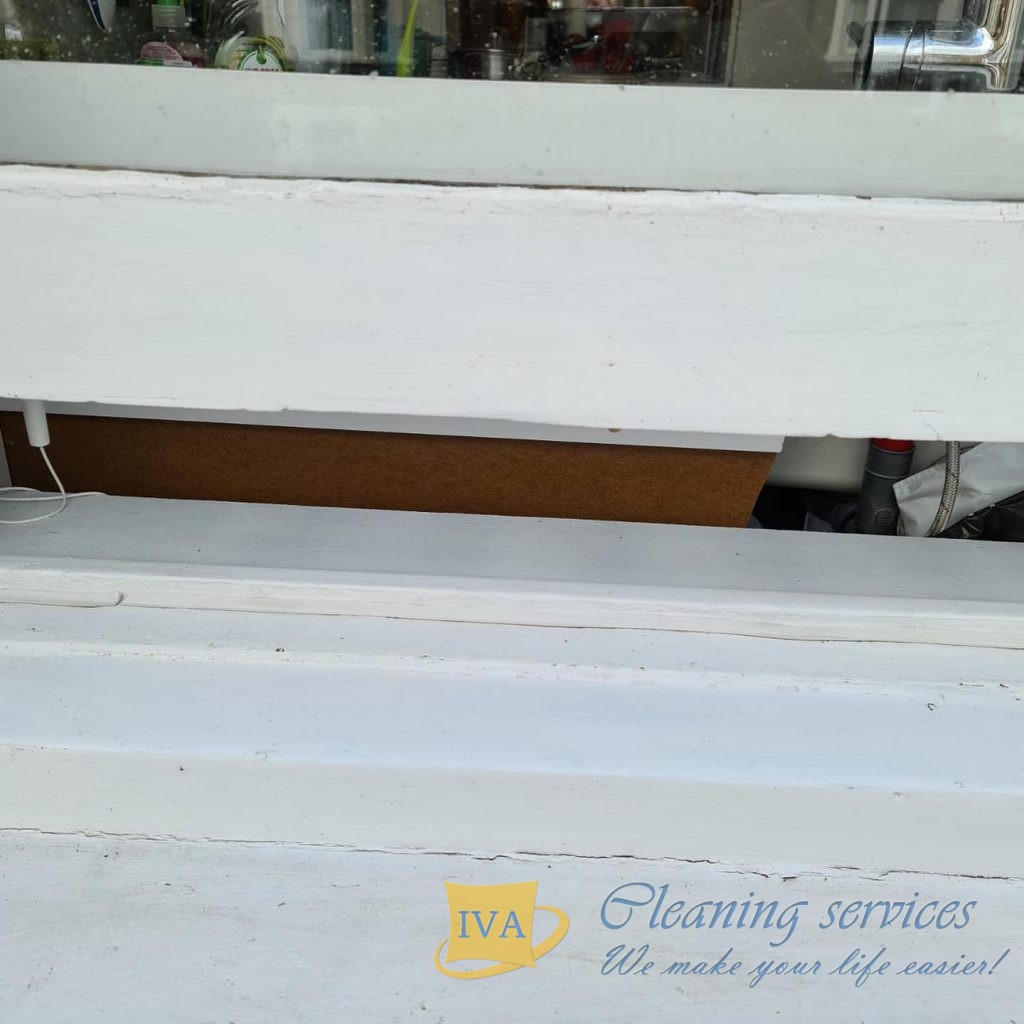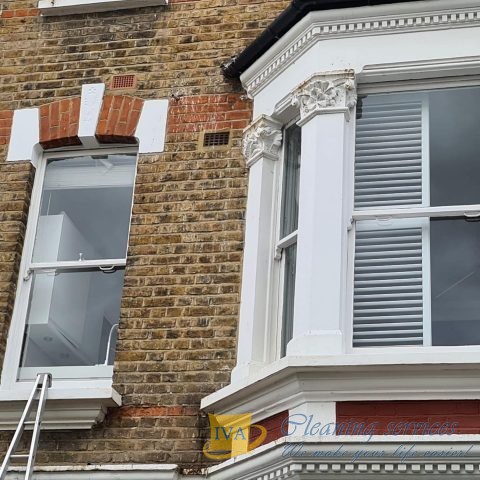 REACH & WASH CLEANING SYSTEMS
Cleans up to 60 Feet (6 floors)
Cleans windows, UPVC, facades, glass roofs, paneling and cladding
Cleans glass and frames at no extra cost
Eliminates ladders, cherry pickers and cradles
Operators work from the safety of the ground (100% Safe)
Reaches previously inaccessible windows with ease
Environmentally friendly as no chemicals are ever used
Maintains privacy and reduced disturbances
Saves money
LADDER ACCESS
Cleans up to 35 feet (3 floors)
Traditional method
Manual finish
ROPE ACCESS
For difficult access and heights above 60 feet we have a team of professional abseils, all extensive trained and independently assessed, and are fully IRATA (Industrial Rope Access Trade Association) qualified and certified. This is a safe and practical solution to difficult access areas up to any height without expensive and disruptive access equipment.
Conservatory Cleaners London. Conservatory Cleaning Services
We excel in cleaning and refreshing conservatories. We offer a range of services including cleaning and restoration of all UPVC windows and doors, gutters, fascia and soffit boards. We specifically offer two conservatory cleaning services:
STANDARD CONSERVATORY VALET:
Our standard valet involves a thorough cleaning and drying of all external glasswork. We finish by cleaning and drying all external framework and gutters. Starts from £70
PREMIER CONSERVATORY VALET:
This service involves a thorough cleaning and drying of all external glass work. Then clean, dry and polish all external framework and guttering. In addition, all casements, runner and seals are cleaned. We then undertake a complete internal valet. Starts from £110
All prices are subject to VAT