Cleaners after- events in London
Iva Cleaning Services London is specialized in cleaning different types of places, whether that would be big or small premises. This includes sports halls, large halls for wedding, birthdays, baby shower events and many more. The changing rooms of the sport halls get very smelly and dirty after a long practice. Not only the main halls but bathrooms, toilets also litter is found all over. After a big gathering of celebration there is a huge amount of cleaning to be done.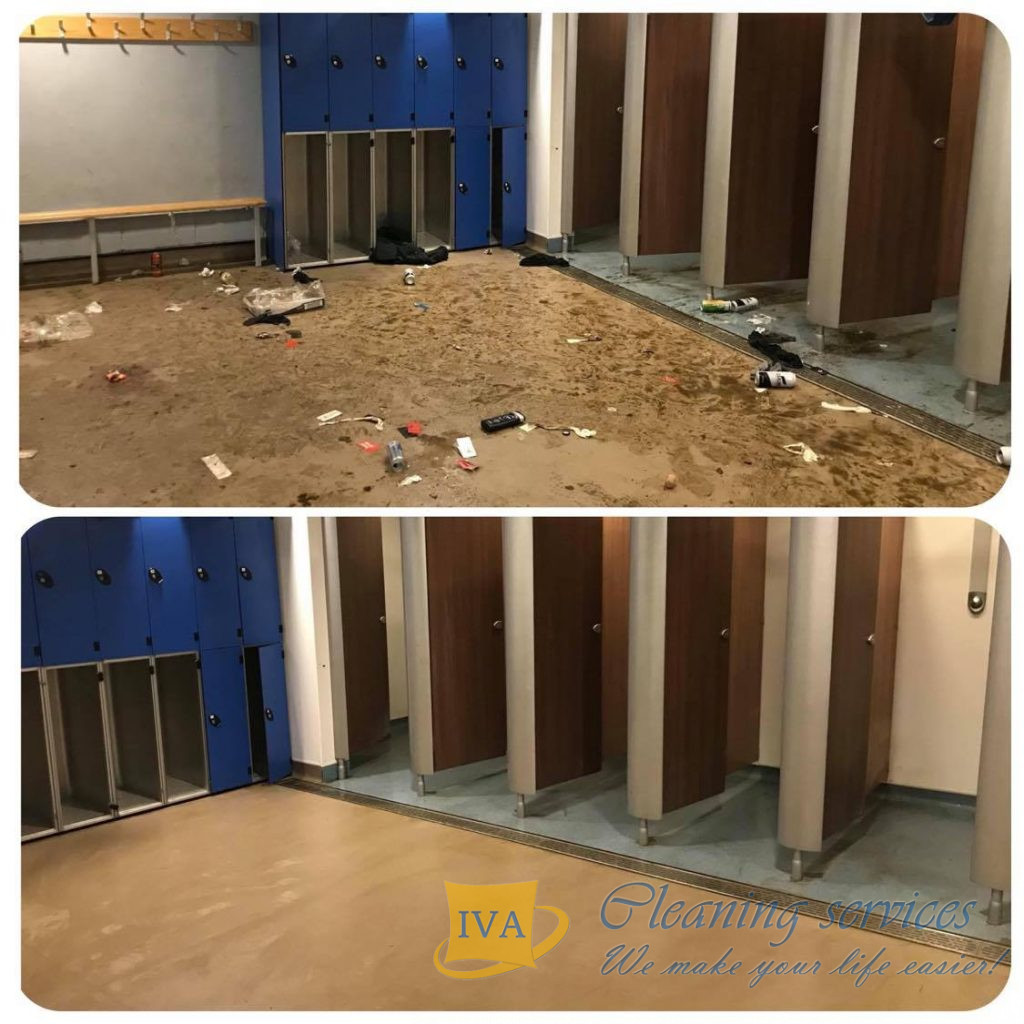 Hassle free service After Event Cleaning
We make your life easier with our after event cleaning
Iva Cleaning Services London offers the help to clean them. As well as the inside of the halls we can clean the outside, like small fields that need to be swiped. Whether that will be a school sports hall or a private leisure center sports hall or even an event hall we can help you clean it.
Our work includes:
Venue cleaning
Toilet, bathrooms, kitchen cleaning
Litter picking
Floor cleaning (mopping, sweeping, refinishing and polishing)
Carpet cleaning (vacuum, dry method, extraction, steam and bonnet)
Removal and disposal of refuse from the event site
Road swiping services
Iva Cleaning Company London has cleaners that are based everywhere. They are local and available at any time convenient for you, before, after even during the events. They are very responsible, flexible, well-mannered and professionally equipped. Our cleaners could also work with the equipment you provide. Anything that you need to be cleaned they can do!
"Phenomenal service: utterly reliable and professional"- from our happy customer
As well as having flexible cleaners we also have our cleaning services at reasonable prices.
If you have any further quarries, please do not hesitate to contact our friendly representative on 02034885989 or e-mail us on [email protected]
We are always here, ready and happy to help!