Your bathroom is full of limescale? No worries…
Summer and Spring are one of the most appropriate seasons when you can hire a team to give your place a one off deep clean. Our team at Iva Cleaning Services London has the perfect team that can be there and do the hard task for you.
Bathrooms are one of the most private places in the whole house. This is the room that needs more attention than any other room in the house, because it is the place where you maintain your hygiene. We all know that bathrooms need to be kept clean as all kind of dirt goes down in that place. They tend to get dirty very quickly thus you need to stay on top of it and not let it get out of hand.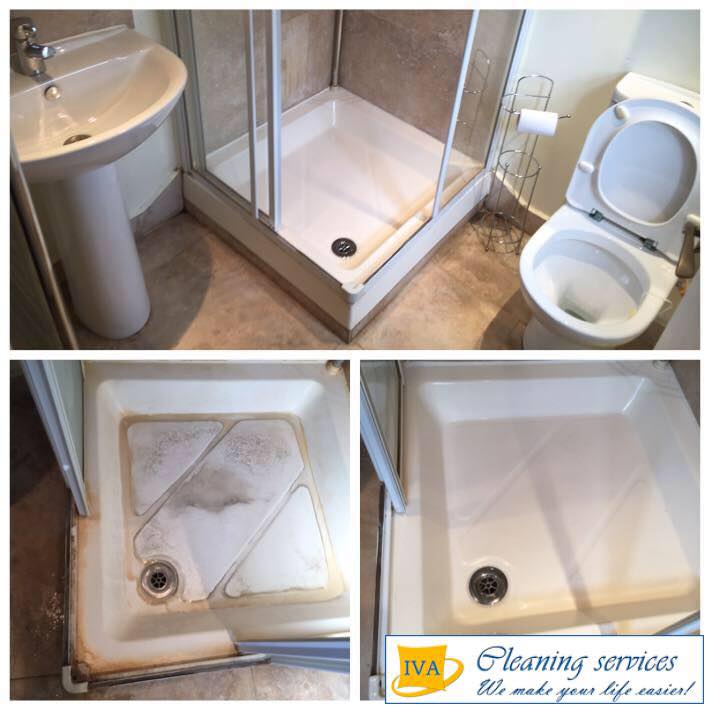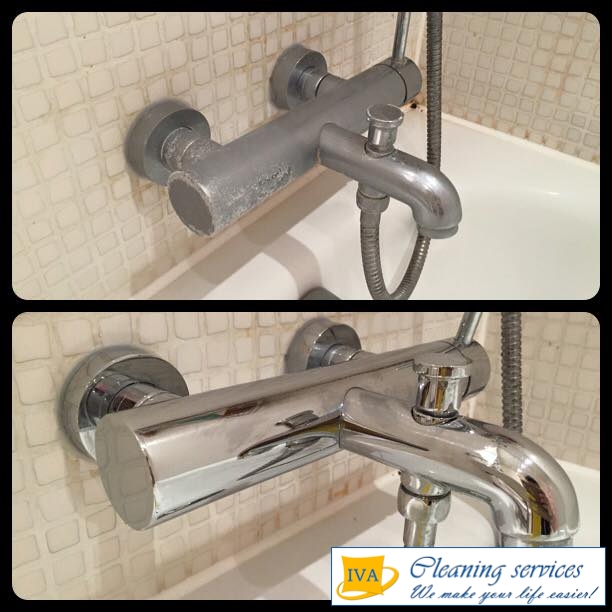 Iva Cleaning can give your bathroom a deep clean and leave it shiny and fresh.
Many people in London do clean their homes every day and don't need to have a cleaner regularly visiting their house, however, having a deep clean could be very tiring job to do by yourself depending on the size of your house. This is when you might need a little help with deep cleaning your place and we at Iva Cleaning London are here to help.
What does our bathroom deep cleaning include?
Cleaning your mirrors
Cleaning your bath and tiles
Cleaning shower screen and tiles
Clean the bathroom fan from dust/dirt
Cleaning your showed head from limescale
Cleaning your sinks
Cleaning your windows in and out (*where is safe and possible)
Cleaning your skirting boards
Cleaning your toilets (inside and outside)
Cleaning your walls (*where is possible)
Cleaning your blinds (if you have any)
Vacuum clean and mopping the floors
Our Professional Cleaning Services London has a team of cleaners that are well trained and aware of what cleaning materials to use for your bathroom. Our cleaners will bring all cleaning materials to complete the job. They are very thorough and will leave your bathroom as clean as new. Our cleaners are also flexible with their time too, they can come any time and day you would be comfortable with. No matter in what part of London you live in our team is spread all over London to offer the best of their abilities.
FAQ's:
Can you get rid of brown limescale in my toilet?– Yes, 100% we can. Iva Cleaning Services London uses professional cleaning products and you will be amazed with the result.
How you remove the mould from silicone?– We spend few hours in your bathroom and we do our best to remove the most of the mould. However sometimes this is not possible but we will share a secret with you.
Do you clean inside my bathroom cabinets?– Yes, we can clean them.
Can you clean my shower head?– Yes, our London professional cleaners will clean that during the visit.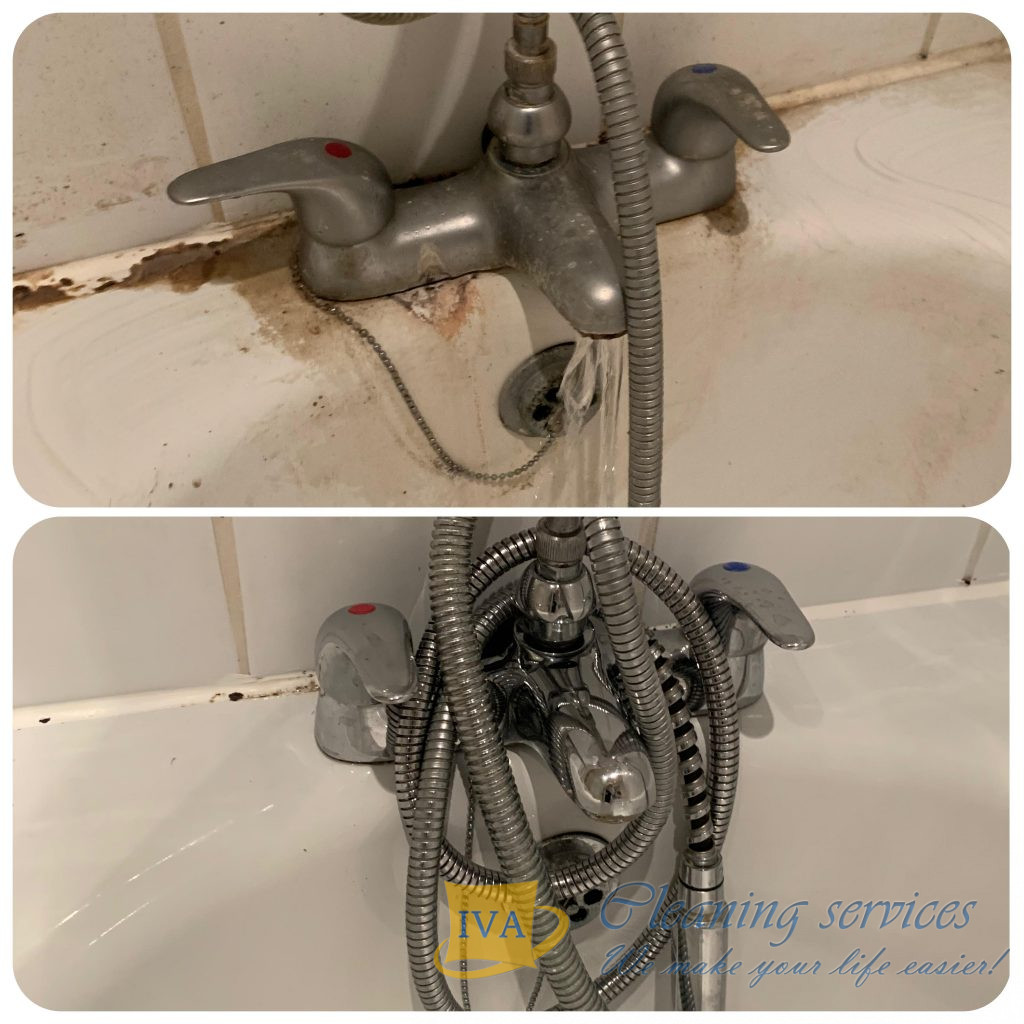 If you decide to have a deep clean for your bathroom do not hesitate to give us a call or email us.
We are here always happy to help!