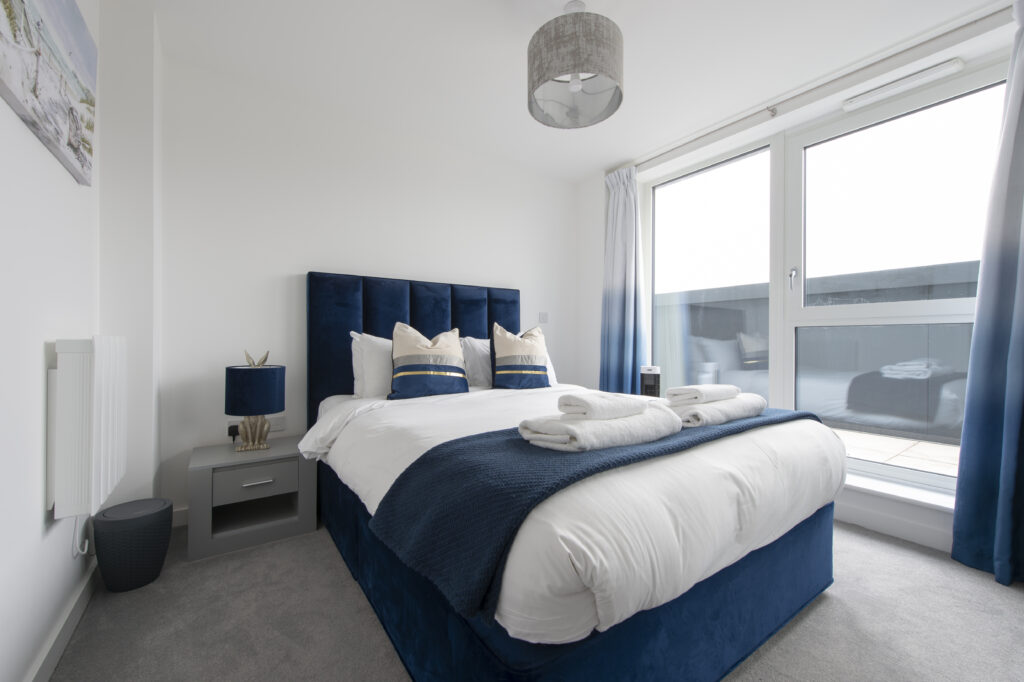 Welcome to Our Airbnb Cleaning and Linen Service
Are you an Airbnb host looking for reliable and professional cleaning and linen services? Look no further! Our dedicated team, supervised by experienced professionals, is here to ensure that your Airbnb property is immaculate and your guests have a comfortable and enjoyable stay.
Why Choose Our Services?
Thorough Cleaning: We understand the importance of a clean and well-maintained property. Our experienced cleaners, under the supervision of our diligent supervisors, pay attention to every detail, leaving no corner untouched. From dusting and vacuuming to sanitizing bathrooms and kitchens, we strive for perfection.

Random Checks and Deeper Cleaning: Our commitment to excellence doesn't stop at regular cleaning. Our supervisors conduct random checks to ensure that our high standards are consistently met. If necessary, we perform deeper cleaning to address any overlooked areas, ensuring that your property always looks its best.

Quick Turnaround: We recognize the fast-paced nature of the Airbnb industry. Our team, led by our supervisors, is committed to providing prompt and efficient cleaning services. We work diligently to prepare your property for the next set of guests, minimizing downtime and maximizing your earning potential.

High-Quality Linens: Clean and fresh linens are crucial for guest satisfaction. We provide premium quality linens, including bed sheets, towels, and bath mats. Our linens are professionally laundered and inspected to ensure they meet the highest standards of cleanliness and comfort.

Customized Service: We understand that each Airbnb property is unique. That's why we offer customized cleaning and linen services tailored to your specific requirements. Whether you need a one-time cleaning or regular maintenance, we've got you covered.

Eco-Friendly Approach: We care about the environment. Our cleaning products are eco-friendly and safe for both your guests and the planet. We prioritize sustainable practices without compromising on the quality of our services.

Reliable and Trustworthy: We take pride in our professionalism and reliability. Our team, supervised by experienced professionals, consists of trained and background-checked cleaners who are dedicated to delivering exceptional service. You can trust us to handle your property with the utmost care and respect.
Book Our Services Today!
Ready to elevate your Airbnb hosting experience? Booking our cleaning and linen services is quick and easy. Simply visit our website or give us a call to schedule a service that fits your needs. We offer competitive pricing and flexible scheduling options to accommodate your busy lifestyle.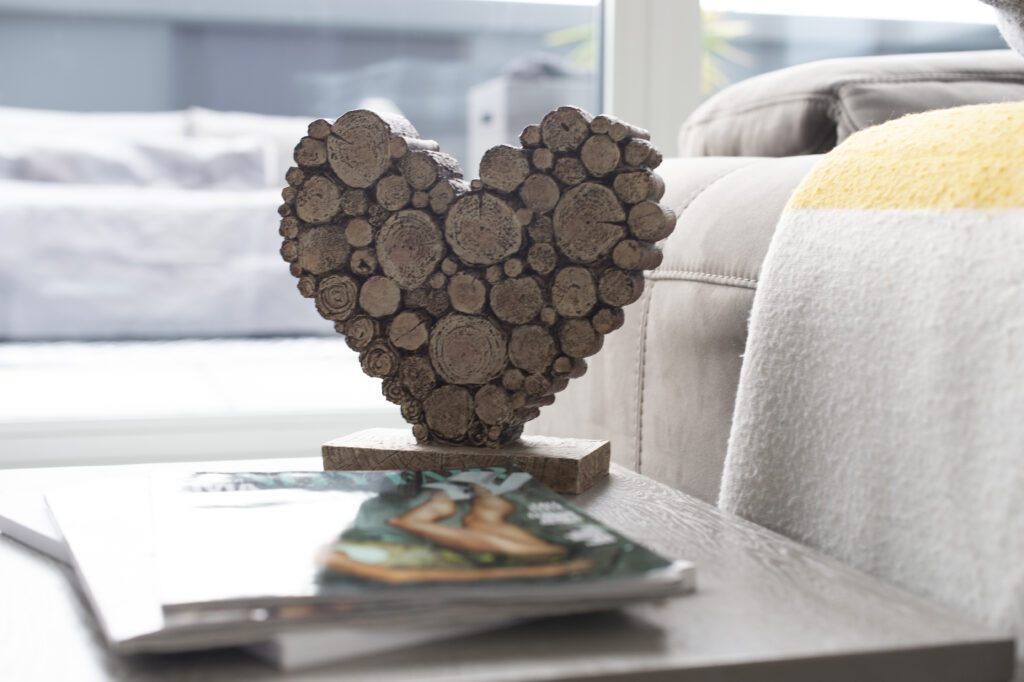 Testimonials
"I've been using their services for months now, and I couldn't be happier. They always go above and beyond, and my guests frequently comment on how clean and fresh everything is." – Sarah, Airbnb Host
"After struggling to keep up with cleaning my property, I decided to give their service a try. It was a game-changer! Now I can focus on other aspects of my business while knowing that my property is in good hands." – Mark, Airbnb Host
Don't let cleaning and linen maintenance stress you out. Leave it to the professionals! Contact us today to experience top-notch Airbnb cleaning and linen services that will impress your guests and enhance your hosting reputation.