Offers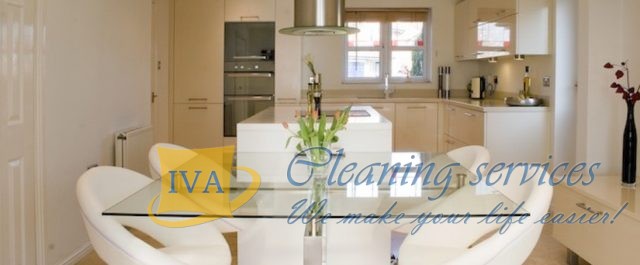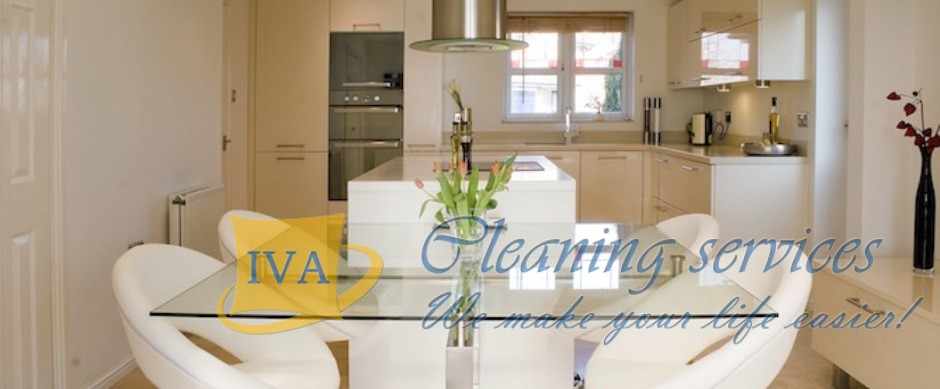 Hire a housekeeper with us and go about your business care free
We understand that every client is different and has different needs in housekeeping. This is why we have created our special housekeeping services for people that do not need a regular cleaning or ironing service but instead need some temporary domestic help for few weeks/months only. This housekeeping service is usually for business customer or people who travel a lot- not been able to sign the contract.
No contract is required!
We offer a flexible service (working between 8am- 6pm) and you can choose the exact service you require from the list below:
Cleaning;
Washing and ironing;
Change of bed sheets;
Housemaids can feed your pets on request;
Housemaids can water your plants on request;
Sometimes our housemaid can do some light cooking- such us salad, rice, pasta etc;
Housemaids work with cleaning materials provided by the client. We will send you a list of the required products during/after the booking*.
We have created the subscription service just for your needs:
4h Order professional 4 hour cleaning service
Professional cleaning for 4 hours
weekly £52
Twice a week £104
Three times a week for £156
4week Order a 4 week service - one month (a minimum of 4 hours per visit is required)
Professional cleaning for 4 weeks
once a week – 4 hrs a week = £208
Twice a week – 2x4hrs a week = £416
Three times a week – 3x4hrs a week = £624
Washingandironing Order Only washing and ironing services
Professional Washing and ironing
Once a week – minimum of 3 hrs £36
Twice a week – x 3hrs a visit £72
Terms and Conditions apply:
Our special offers need to be paid in advance during the booking;
Iva Cleaning Services will try to send the same housemaid every time;
Cleaning materials and equipment should be provided by the client. If this is not possible – Iva Cleaning Services can provide them (subject to an additional charge);
Filled out form of task list is required for subscription services;
Washing and ironing service require a fully written instruction and explanation of how to use the washing machine/dryer/the iron/iron board;
A fully written explanation of what kind of detergents should be used is required;
In regards to feeding your pets – full written instructions are required prior the service;
In regards to watering of plants – full written instructions are required prior the service;