Listing creation of your London short let property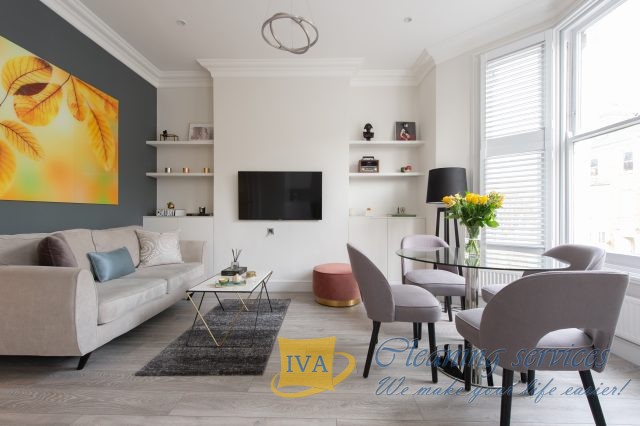 We create the listing for your holiday property
After we consider the agreement for short let management and we agreed with the conditions of the contract- we start preparing the property for professional shooting. This is very important for the listing and we guarantee you a success. Our photographers work in high standard, always flexible and willing to accommodate any request even in the last minute. While we preparing the property- we will organize so many small details such as linen, cleaning, keys sorting, cleaning products, providing a list of what is missing, etc.
Big enough to cope, small enough to care!
The big difference between us and the mega Companies operating in the city is that WE CARE for our customers and even growing very fast and expand – we still keep the personal touch with our clients. Our services are unique for you and created Especially for your needs. As a part of this we organizing:
Organizing linen, towels, toiletries, etc;
Key sorting- cutting extra sets, lock boxes, etc;
Buying things for the property- needed for your guests perfect stay;
Arranging TV & Broadband services, etc;
Organizing the initial deep clean of the property and get it ready for shooting;
Providing necessary cleaning materials;
Checking if everything is in order and working properly.
We are here to make your life easier- call us for more information.